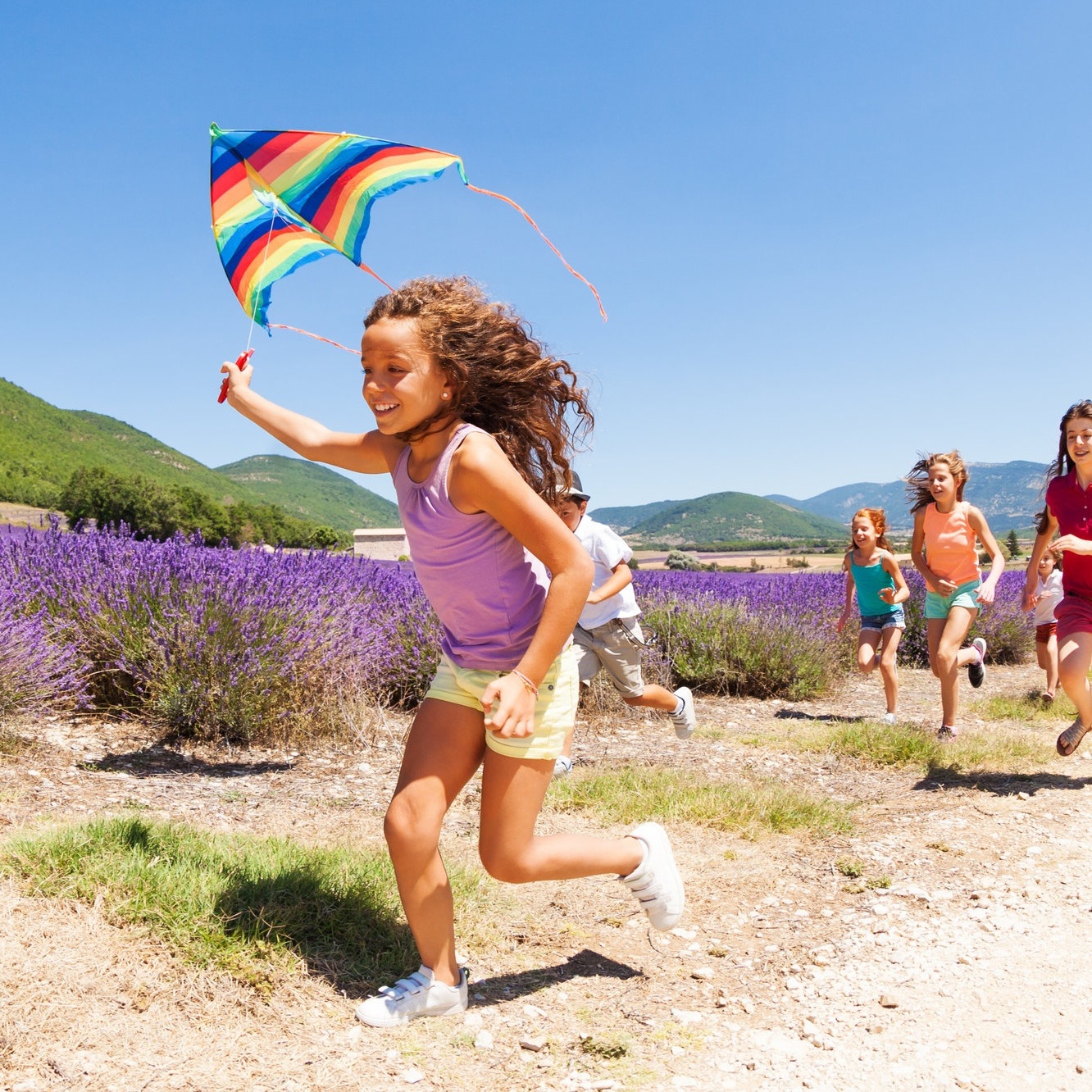 Summer is almost here, and you know what that means: the third annual @properties Home for the Summer tour is quickly approaching, and we have a collection of beautiful properties for you to see in Southwest Michigan and Northwest Indiana.
Whether you are looking for a weekend getaway or your forever retreat, there are plenty of opportunities to find a home that suits your lifestyle. On this website, you'll find a sneak peak of available properties, from lakefront estates to charming condominiums and everything in between.
Pictures don't do these homes justice, so we invite you to see them in person for self-guided tours on July 13 and July 20 from 12 - 4 pm (EST).
We hope you'll join us for the upcoming home tours and look forward to showing you why so many people love to call this region home.